The Holy Land
Walk Where Jesus Walked
hosted by, Jack Millwood, Sr. Pastor
Crosswater Community Church
Holy Land Tour, hosted by Jack Millwood, Sr. Pastor
Next available tour: Jan. 26 – Feb. 4, 2023
Final information meeting before departing hosted by Pastor Jack
Sunday, December 4, 2022 5:00 to 6:30PM Crosswater Church High School Room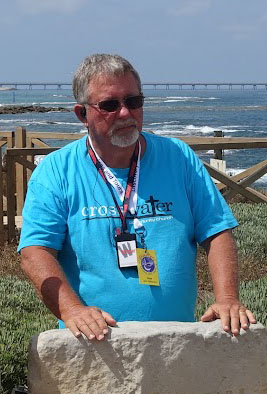 Pastor Jack teaching from the shores of the Mediterranean
Dear Friends,
Words cannot express the excitement I feel preparing to spend these days "Walking Where Jesus Walked." It will be educational, informational, but most of all spiritually transformational! I assure you, nothing will do more for your spiritual growth than this time in His Land!
The hotels are beautiful, the food is fantastic, and the fellowship will be blessed. Do not miss this "trip of a lifetime."
Dr. Jack Millwood
Let's Start Planning the Trip of a Lifetime!