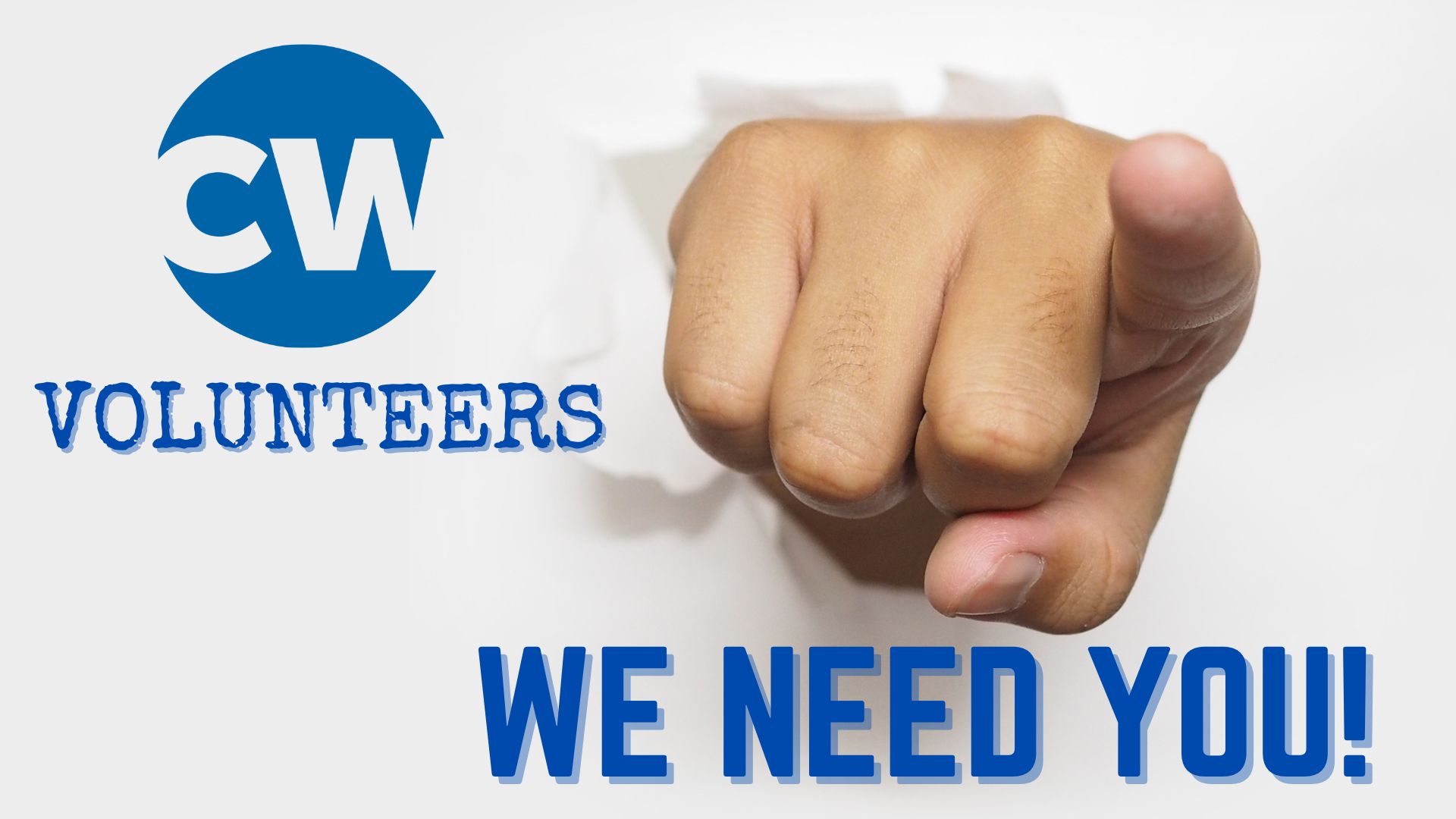 EARLY BIRD REGISTRATION DISCOUNT
Here's a great reason you'll want to register as soon as possible

:
Use the Bonus Discount Code
The Legacy Coalition has generous donors who are offering a special discount for the first 3,500 people to register. Save an extra $14/ticket by using the promo code "THANKYOU" at checkout.
With this discount, you'll get the best possible rate for Summit!
Register and share with your friends so you and thousands of other grandparents can join us this fall and build your spiritual legacy.
To learn more, please visit: Legacy Coalition – Summit
AND… Special Room Rates Available
Thinking About Visiting Florida?
We have arranged for preferred housing at a discounted rate for the Grandparenting Summit, October 20-21, 2022, in Jacksonville, FL. These rates will cover a few days before and after the Summit should you wish to arrive early or stay after to enjoy the area.
Block and copy the URL of your hotel choice below and copy it into your browser to reach the Legacy Coalition reservation page for the hotel.  If you should have any difficulty, call the Hotel directly and be sure to mention Legacy Coalition's Grandparenting Summit for the special room rate.
Hilton Garden Inn (HQ Hotel) — $209.00 standard room; $229 suite.
45 Tournament Players Club Blvd, Ponte Vedra Beach, FL 32082
For hotel reservations, block and copy the following link into your browser:
 http://l.h4.hilton.com/rts/go2.aspx?h=1993652&tp=i-16D9-Ak-Dd7-AWxhcS-24-mS4R9-1c-l7QpL4PPaB-mBgwd&x=www.my-event.hilton.com/jaxpvgi-lgs-c0292251-b52f-4a77-b052-c66e335ce8cb/
Courtyard by Marriott – Jacksonville Flagler Center — $124 standard room.
14402 Old St Augustine Road, Jacksonville, FL  32258
For hotel reservations, block and copy the following link into your browser:
https://www.marriott.com/events/start.mi?id=1654192187392&key=GRP
Last But Not Least, An Amazing Speaker Lineup Has Been Announced!
Billy Graham's Daughter Is A Featured Speaker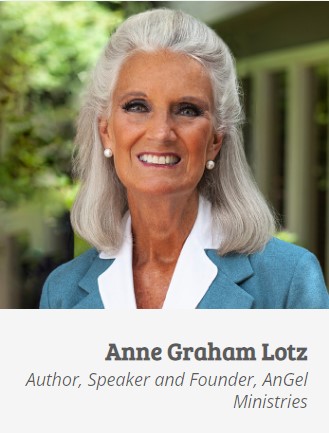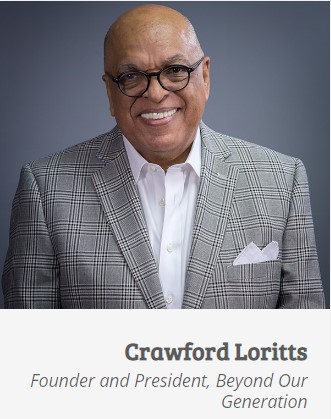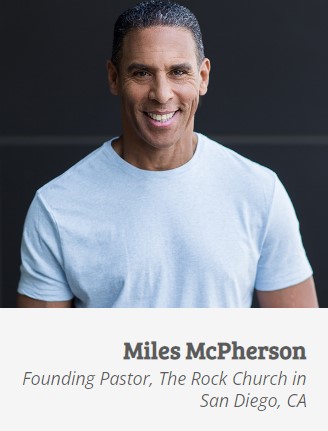 It is certainly lining up to be an epic once in a lifetime event!  Hoping all will prayerfully consider being part of leaving a legacy for your grandchildren!