Men's Ministry
Men 4 Christ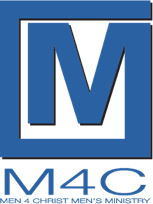 M4C is dedicated to leading men to become fully devoted followers of Christ.  To support the spiritual needs of the men through Christ-centered relationships, ministry, and missions.
A man who is fully devoted to Christ is intentional in his pursuit of God.  His pursuit is evident in his relationships, in his prayer life, and spoken through his service.
M4C exists to provide a framework through which this pursuit can be cultivated.  
Courage ~ Strength ~ Endurance
"We can rejoice, too, when we run into problems and trials, for we know that they help us develop endurance. And endurance develops strength of character, and character strengthens our confident hope of salvation. And this hope will not lead to disappointment. For we know how dearly God loves us, because he has given us the Holy Spirit to fill our hearts with his love."
Romans 5:3-5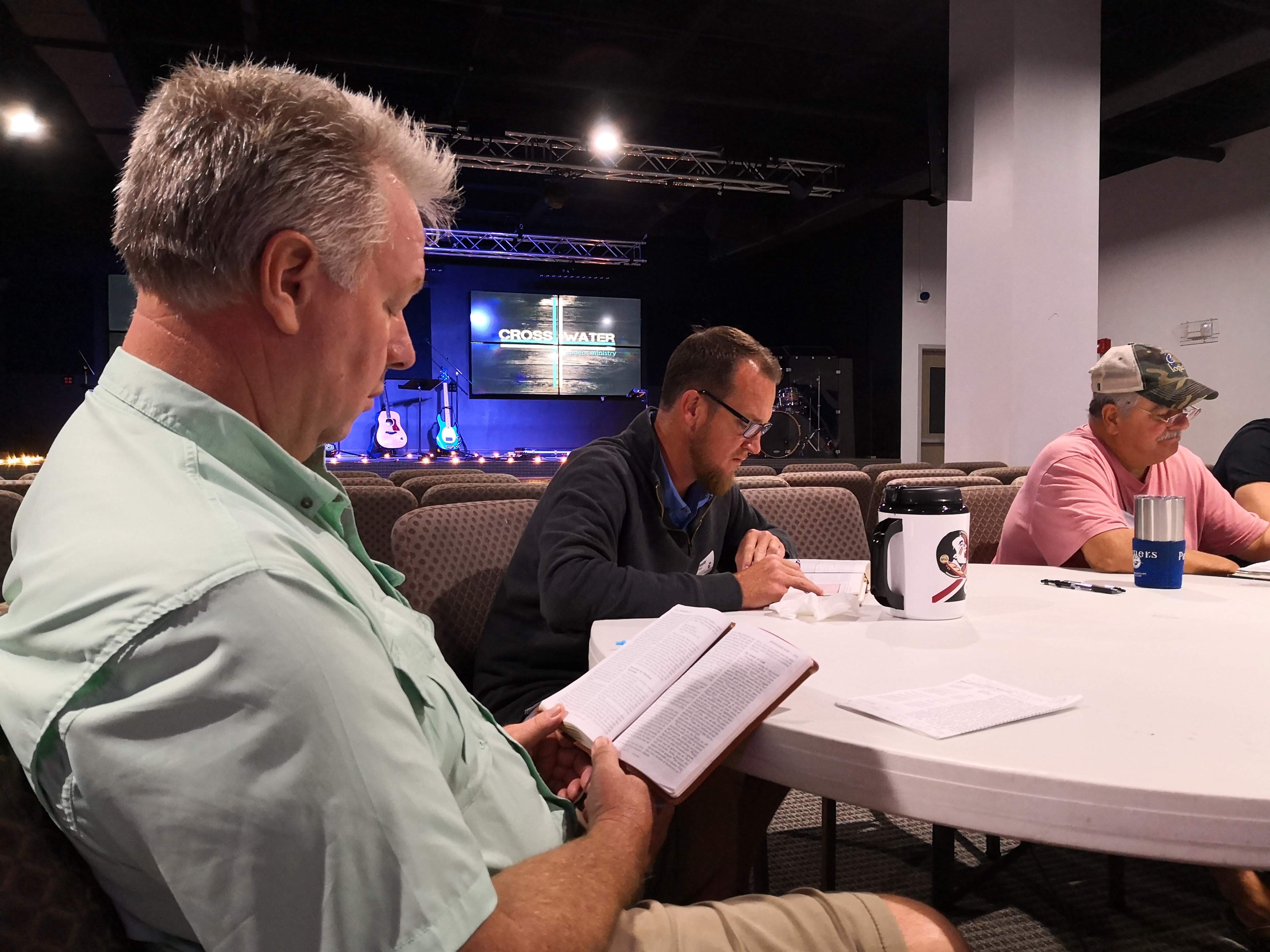 Upcoming Events
Stay Tuned for our 2020 Events…