Grandparents' Ministry
Grandparents 4 Christ
For the Lord is good. His unfailing love continues forever, and His faithfulness continues to each generation.
PSALM 100:5
Grandparent's Responsibilities
Grandparents have inherited a faith they are to pass on to their children and grandchildren:
"…Teach them to your children and to their children after them." 
Deuteronomy 4:9b
Mission Statement:
"To empower grandparents to be a lasting influence in grandchildren's spiritual lives."
Grandparents' Ministry
Ministry Plan Grandparents are an important part of any and all family units. They provide history, wisdom and a connection to the past as well as the ability to share the successes and lessons learned with current and future generations. Christian grandparents also possess a legacy of faith. Ensuring faith is central in future generations far exceeds the importance of any other trait that can be passed on to children and grandchildren.  Therefore, it's essential that grandparents develop knowledge, skills and abilities enabling them to pass their life experience forward; a legacy of faith. We envision the church to be a multigenerational, all ages included, family of believers. It is our sincere desire to partner with all Crosswater ministries to have a positive and lasting impact on families, especially from the standpoint of grandparents. By linking arms in ministry with all ages, using an intergenerational approach, we believe grandparents form a vital role in a successful, holistic church family. We envision establishing self-help and educational resources as well as continued learning opportunities for grandparents and grandparents to-be. While this is not an exhaustive list, we offer it as an explanation of our mission statement; "To empower grandparents to be a lasting influence in grandchildren's spiritual lives", as the ministry grows and develops.
How to Serve
Grandparents have been given a God-ordained role in the church and home that is not interchangeable with any other member's role.
Their responsibility?
…to pass on a heritage of faith to future generations.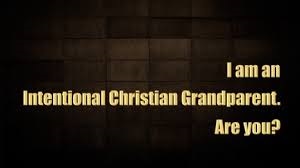 Grandparents Purpose
"Grandparents are a family's greatest treasure, the founders of a loving legacy. The greatest storytellers, the keepers of traditions that linger on in cherished memory. Grandparents are the family's strong foundation. Their very special love sets them apart. Through happiness and sorrow, through their special love and caring, grandparents keep a family close at heart."
– Unknown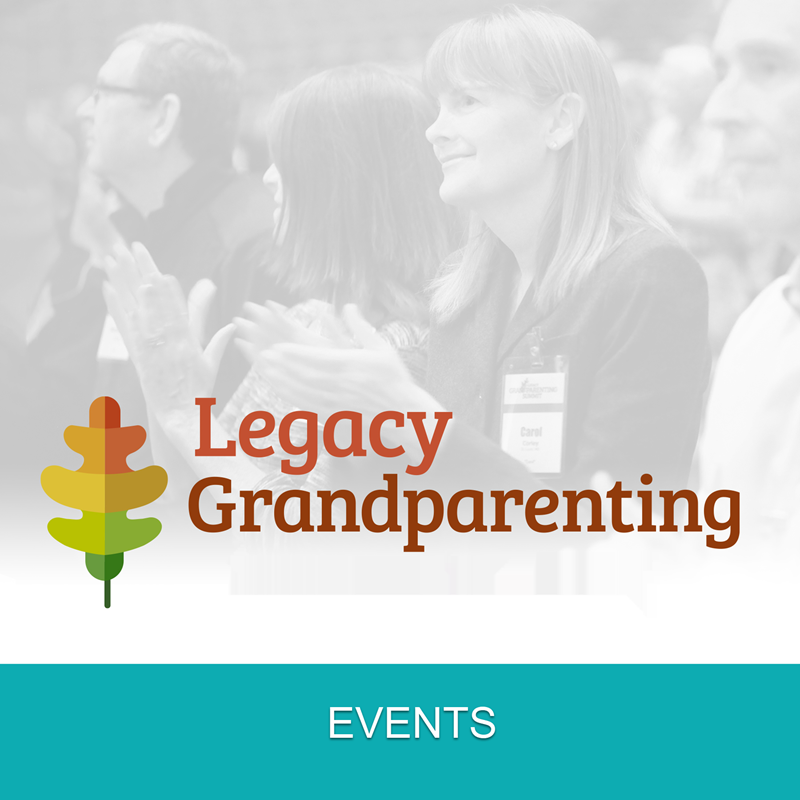 Grandparenting Events
Our Grandparent's Ministry is the active pursuit of Grandparents connection to God, His Word, and grandchildren for the purpose of winning, growing, and training them in following Christ.