Grandparents' Ministry
Grandparents 4 Christ
For the Lord is good. His unfailing love continues forever, and His faithfulness continues to each generation.
PSALM 100:5

EARLY BIRD REGISTRATION DISCOUNT
Here's a great reason you'll want to register as soon as possible:
Use the Bonus Discount Code
The Legacy Coalition has generous donors who are offering a special discount for the first 3,500 people to register. Save an extra $14/ticket by using the promo code "THANKYOU" at checkout.
With this discount, you'll get the best possible rate for Summit!
Register and share with your friends so you and thousands of other grandparents can join us this fall and build your spiritual legacy.
To learn more, please visit: Legacy Coalition – Summit
AND… Special Room Rates Available
Thinking About Visiting Florida?
We have arranged for preferred housing at a discounted rate for the Grandparenting Summit, October 20-21, 2022, in Jacksonville, FL. These rates will cover a few days before and after the Summit should you wish to arrive early or stay after to enjoy the area.
Block and copy the URL of your hotel choice below and copy it into your browser to reach the Legacy Coalition reservation page for the hotel.  If you should have any difficulty, call the Hotel directly and be sure to mention Legacy Coalition's Grandparenting Summit for the special room rate.
Hilton Garden Inn (HQ Hotel) — $209.00 standard room; $229 suite.
45 Tournament Players Club Blvd, Ponte Vedra Beach, FL 32082
For hotel reservations, block and copy the following link into your browser:
 http://l.h4.hilton.com/rts/go2.aspx?h=1993652&tp=i-16D9-Ak-Dd7-AWxhcS-24-mS4R9-1c-l7QpL4PPaB-mBgwd&x=www.my-event.hilton.com/jaxpvgi-lgs-c0292251-b52f-4a77-b052-c66e335ce8cb/
Courtyard by Marriott – Jacksonville Flagler Center — $124 standard room.
14402 Old St Augustine Road, Jacksonville, FL  32258
For hotel reservations, block and copy the following link into your browser:
https://www.marriott.com/events/start.mi?id=1654192187392&key=GRP
Last But Not Least, An Amazing Speaker Lineup Has Been Announced!
Billy Graham's Daughter Is A Featured Speaker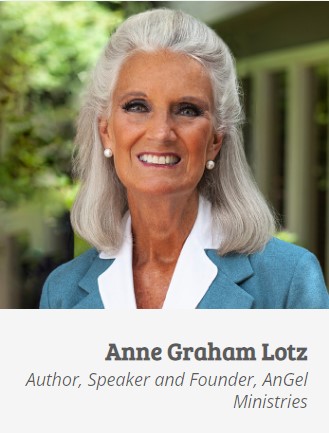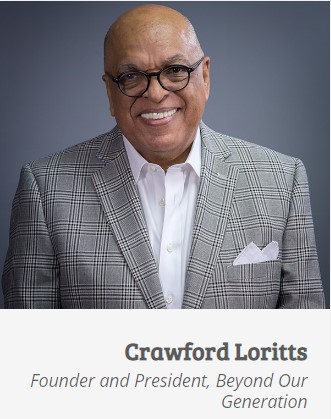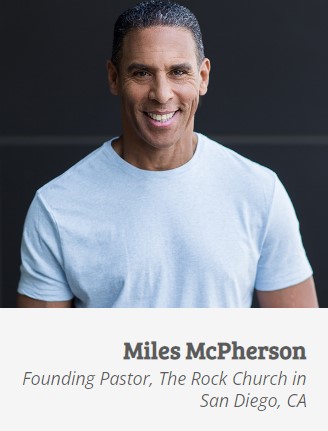 It is certainly lining up to be an epic once in a lifetime event!  Hoping all will prayerfully consider being part of leaving a legacy for your grandchildren!
We Need Help! Volunteer Opportunities
GRANDPARENTING MATTERS!
Learn More about the Grandparent's Ministry with Gary Schroeder
Grandparent's Responsibilities
Grandparents have inherited a faith they are to pass on to their children and grandchildren:
"…Teach them to your children and to their children after them." 
Deuteronomy 4:9b
Mission Statement:
"To empower grandparents to be a lasting influence in grandchildren's spiritual lives."
Grandparenting Matters - Begins April 18, 2022
Grandparents' Ministry
Ministry Plan Grandparents are an important part of any and all family units. They provide history, wisdom and a connection to the past as well as the ability to share the successes and lessons learned with current and future generations. Christian grandparents also possess a legacy of faith. Ensuring faith is central in future generations far exceeds the importance of any other trait that can be passed on to children and grandchildren.  Therefore, it's essential that grandparents develop knowledge, skills and abilities enabling them to pass their life experience forward; a legacy of faith. We envision the church to be a multigenerational, all ages included, family of believers. It is our sincere desire to partner with all Crosswater ministries to have a positive and lasting impact on families, especially from the standpoint of grandparents. By linking arms in ministry with all ages, using an intergenerational approach, we believe grandparents form a vital role in a successful, holistic church family. We envision establishing self-help and educational resources as well as continued learning opportunities for grandparents and grandparents to-be. While this is not an exhaustive list, we offer it as an explanation of our mission statement; "To empower grandparents to be a lasting influence in grandchildren's spiritual lives", as the ministry grows and develops.
How to Serve
Grandparents have been given a God-ordained role in the church and home that is not interchangeable with any other member's role.
Their responsibility?
…to pass on a heritage of faith to future generations.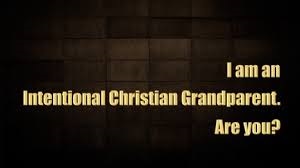 Grandparents Purpose
"Grandparents are a family's greatest treasure, the founders of a loving legacy. The greatest storytellers, the keepers of traditions that linger on in cherished memory. Grandparents are the family's strong foundation. Their very special love sets them apart. Through happiness and sorrow, through their special love and caring, grandparents keep a family close at heart."
– Unknown
Grandparenting Events
Our Grandparent's Ministry is the active pursuit of Grandparents connection to God, His Word, and grandchildren for the purpose of winning, growing, and training them in following Christ.
Learn more about the upcoming  Grandparent's Summit at Crosswater Community Church October 20 & 21, 2022.