Middle School Student Ministry
What to Expect
The Hub is the place to be for all our middle school students and their friends.  The Hub is located upstairs above our church offices.  Our Middle School Ministry meets every Sunday morning as well as on Wednesday evenings during the school year. 
As a Student Ministry, not only do we desire to be a connection point for teenagers, but we strive to shape the spiritual lives of students through building relationships, discipling students, and developing leaders.
If you are a teenager or a parent of teenagers, we would love to connect with you.  As you look through our webpage you will notice that we offer many weekly programs and events just for students!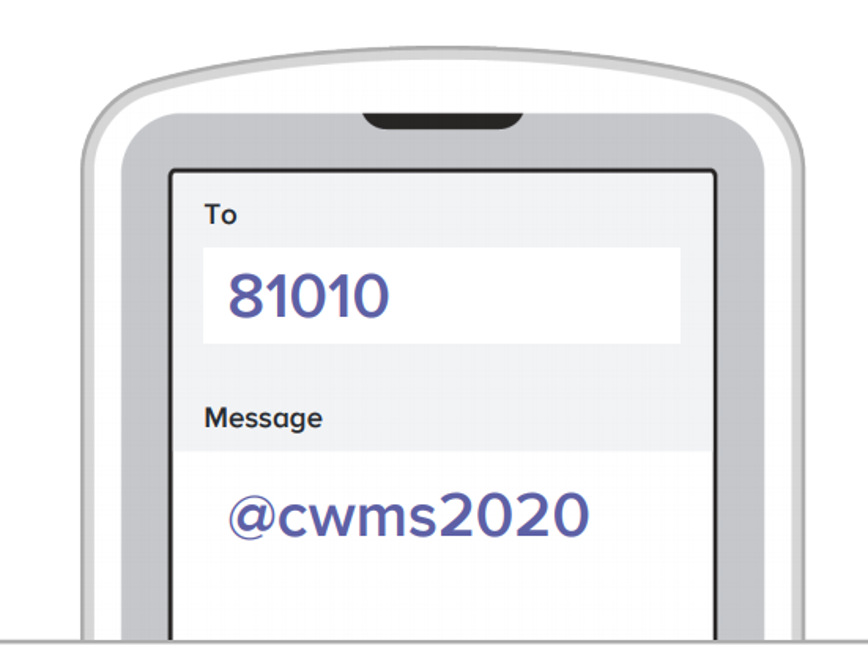 ddle School Ministry Weekly Update
Wednesday Services
Wednesday night at 6:15pm come by for some free pizza and games!
Sunday Services
Join us for Sunday Service, 9:15 and 10:45
We are excited to continue the series "What's Your Kryptonite?"
Every superhero has a weakness.  Superman has kryptonite.  The hulk can both destroy and be destroyed by his anger.  Batman can't save Gotham City until he gets over his fear. In the same way, each of us have our own vulnerabilities.  Because of the way that we are wired, the devil knows that in order to destroy your soul he needs to attack you where you are most vulnerable.  The devil tempts us strategically where he thinks he can win.