Middle School Student Ministry
What to Expect
The Hub is the place to be for all our middle school students and their friends.  The Hub is located upstairs above our church offices.  Our Middle School Ministry meets every Sunday morning as well as on Wednesday evenings during the school year. 
As a Student Ministry, not only do we desire to be a connection point for teenagers, but we strive to shape the spiritual lives of students through building relationships, discipling students, and developing leaders.
If you are a teenager or a parent of teenagers, we would love to connect with you.  As you look through our webpage you will notice that we offer many weekly programs and events just for students!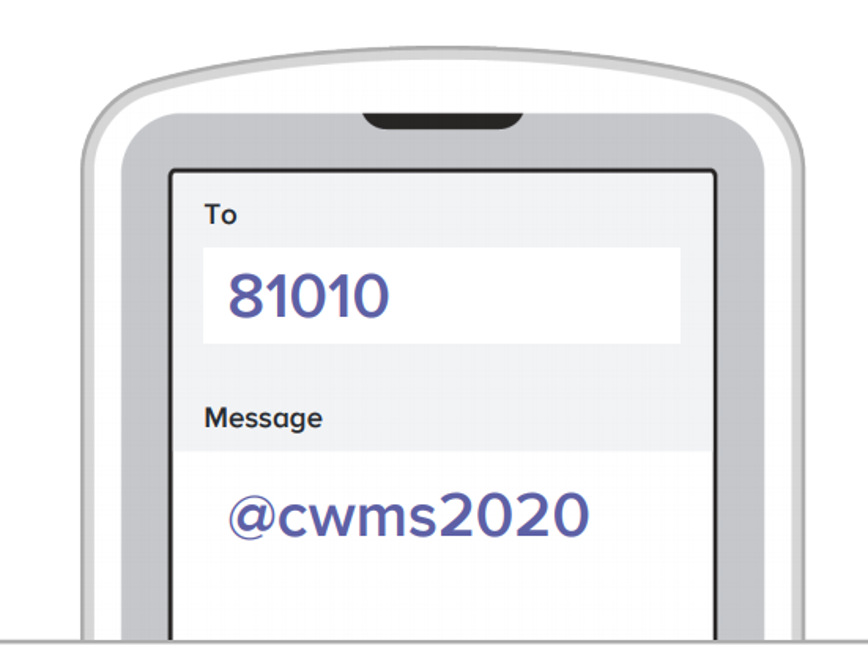 Middle School Ministry Weekly Update
Wednesday Services
We have concluded out Middle School Wednesday Night Services for the current school year. Make sure to tune in for future announcements on when we'll restart. Wishing you all a great summer. For now, see you on Sundays and at our Back to School Breakfast on August 15th. 
Sunday Services
Don't miss our Sunday services at 9am and 10:45am every Sunday! Through our Tim Tebow based lessons for this month, our Sunday services are something that you don't want to skip! Oh, and don't forget about the tasty donuts every Sunday morning!