Middle School Student Ministry
What to Expect
The Hub is the place to be for all our middle school students and their friends.  The Hub is located upstairs above our church offices.  Our Middle School Ministry meets every Sunday morning as well as on Wednesday evenings during the school year. 
As a Student Ministry, not only do we desire to be a connection point for teenagers, but we strive to shape the spiritual lives of students through building relationships, discipling students, and developing leaders.
If you are a teenager or a parent of teenagers, we would love to connect with you.  As you look through our webpage you will notice that we offer many weekly programs and events just for students!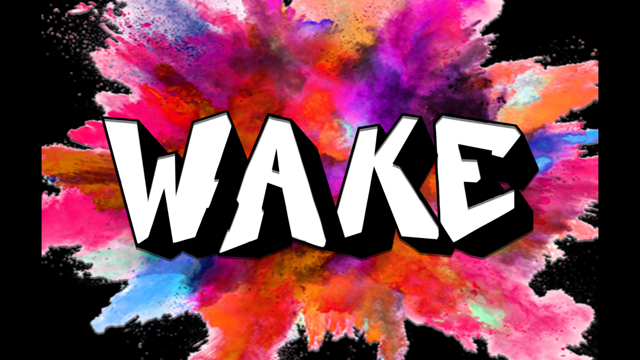 Sunday Morning - Middle School Small Groups
9:15 & 10:45 a.m.
(check-in begins 15 minutes prior to each service)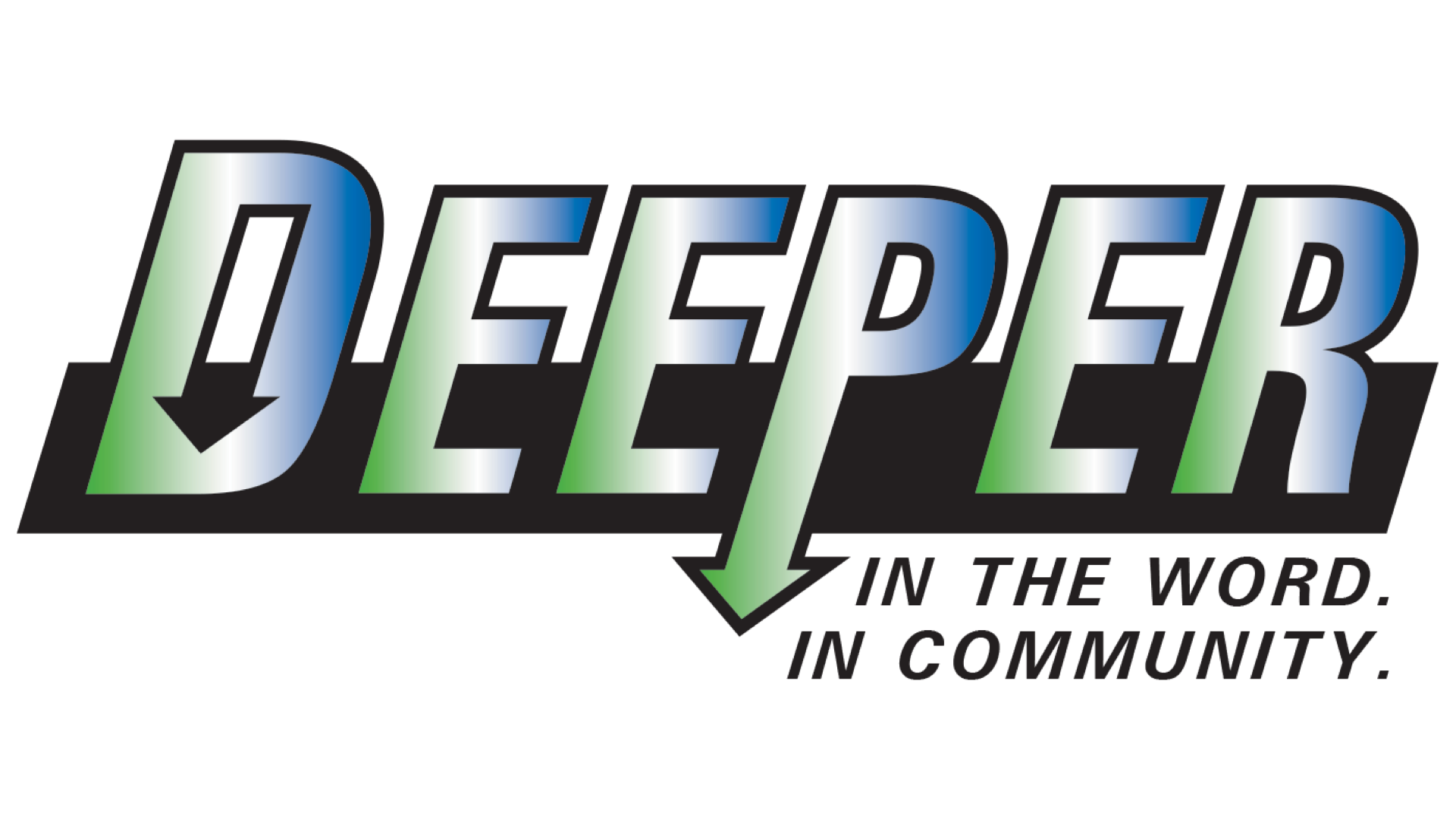 Wednesday Night Service
 Deeper: In the Word. In Community.
6:15 to 7:45 p.m. upstairs in The Hub.
(Sept. 9 – April 28)
Devotional 03/23/2020
Being a teen, if not already hard enough, is even more difficult now. Socializing with friends throughout the day at school, sports, or church is usually the biggest source of happiness for any student. It's important to recognize that the anxiety and disappointment is completely normal. You can't see your friends; you can't leave the house. It feels like you are grounded when you did nothing wrong to deserve it! You might even be angry thinking "its not fair," "this isn't that big of a deal," "my parents are overreacting." Its hard not to be emotional. But you have to take a step back and see the bigger picture; your friends and family are all feeling the same emotions but in different ways. Your parents are probably having to learn to work from home for the first time just like you are having to do schoolwork online for the first time.  Everyone in the world currently feels the exact same emotions right now, YOU are not alone! The most amazing part about this is that God has given us this opportunity to unite all of us together emotionally. It is our responsibility as Christians to pray for others and to be sympathetic to the emotions of everyone.
In Philippians 2:3-4 the Bible says, "Do nothing from selfish ambition or conceit, but in humility count others more significant than yourselves. Let each of you look not only to his own interests, but also to the interests of others."
God is telling us to always try to see things from the others point of view. During this difficult time for everyone try to do just that. This is the perfect opportunity to call your grandparents, or family members you don't usually talk to, watch a movie with your parents, even plan a fun dinner. The biggest thing I urge all teens to do right now it to reach out to the kids in your school you don't usually talk to, the ones that might not have many friends. They could use you now more than ever. At the end of the day, be kind, be loving, and remember God promises he will protect us and keep us safe.
More Devotionals written by CW leaders and students
Follow Our Blog