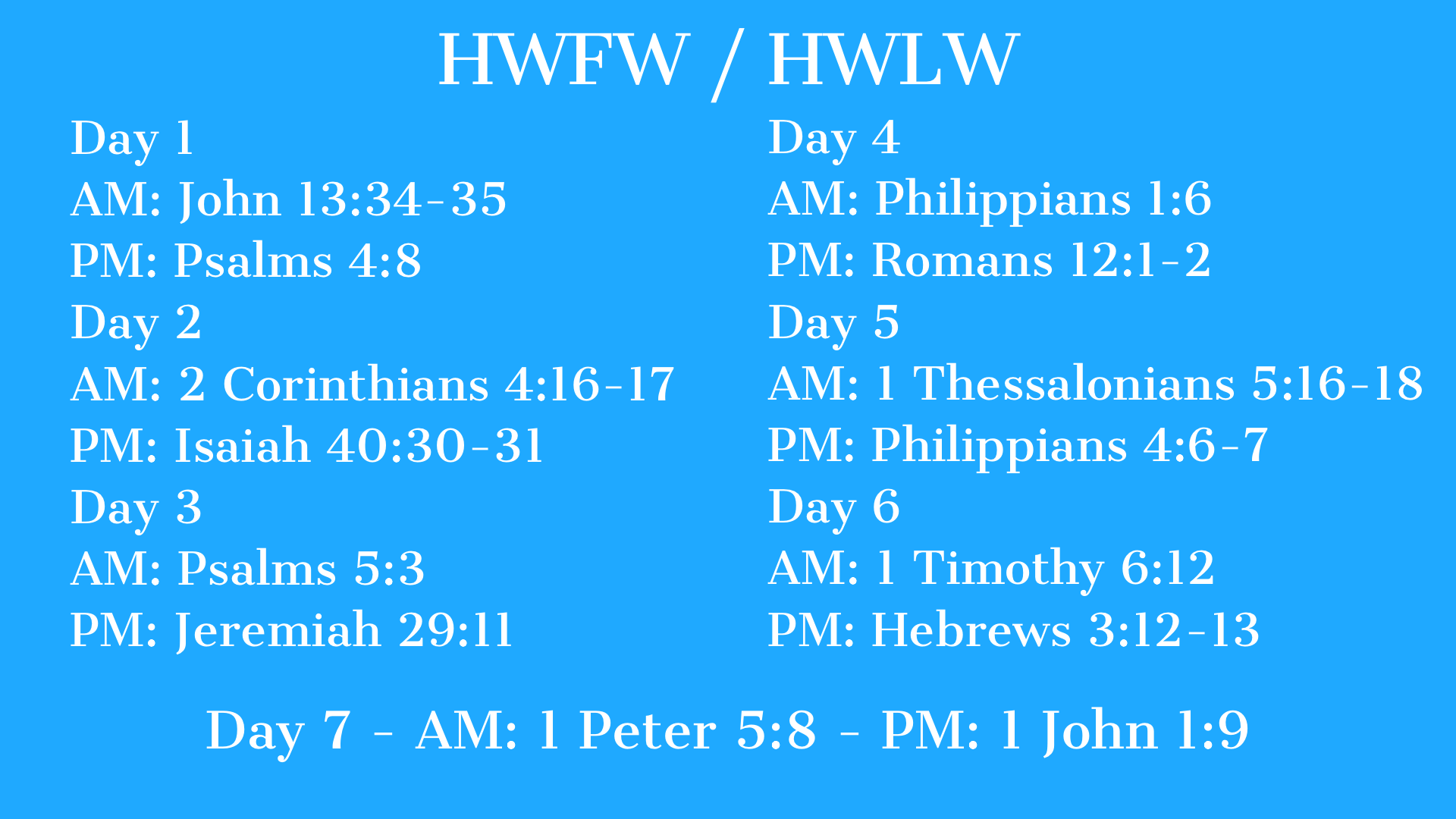 His Word First Word / His Word Last Word
Bible verses to start and end everyday this week.
Small Group 2020
Get your small groups together and "Let's Talk" about Sunday!  Each week Pastor Jack will have a recap video of Sunday's sermon and some discussion questions to go over with your small group.  Click below to access the "Let's Talk" Small Group Materials!