Sunday Morning
We have two youth services every Sunday morning.
Our youth services are in The Hub are at 9:45 AM & 11:15 AM. We are so excited to experience Jesus and to have fun with our Next Generation.
Wednesday Night
Small groups run from 6:00 PM to 8:00 PM.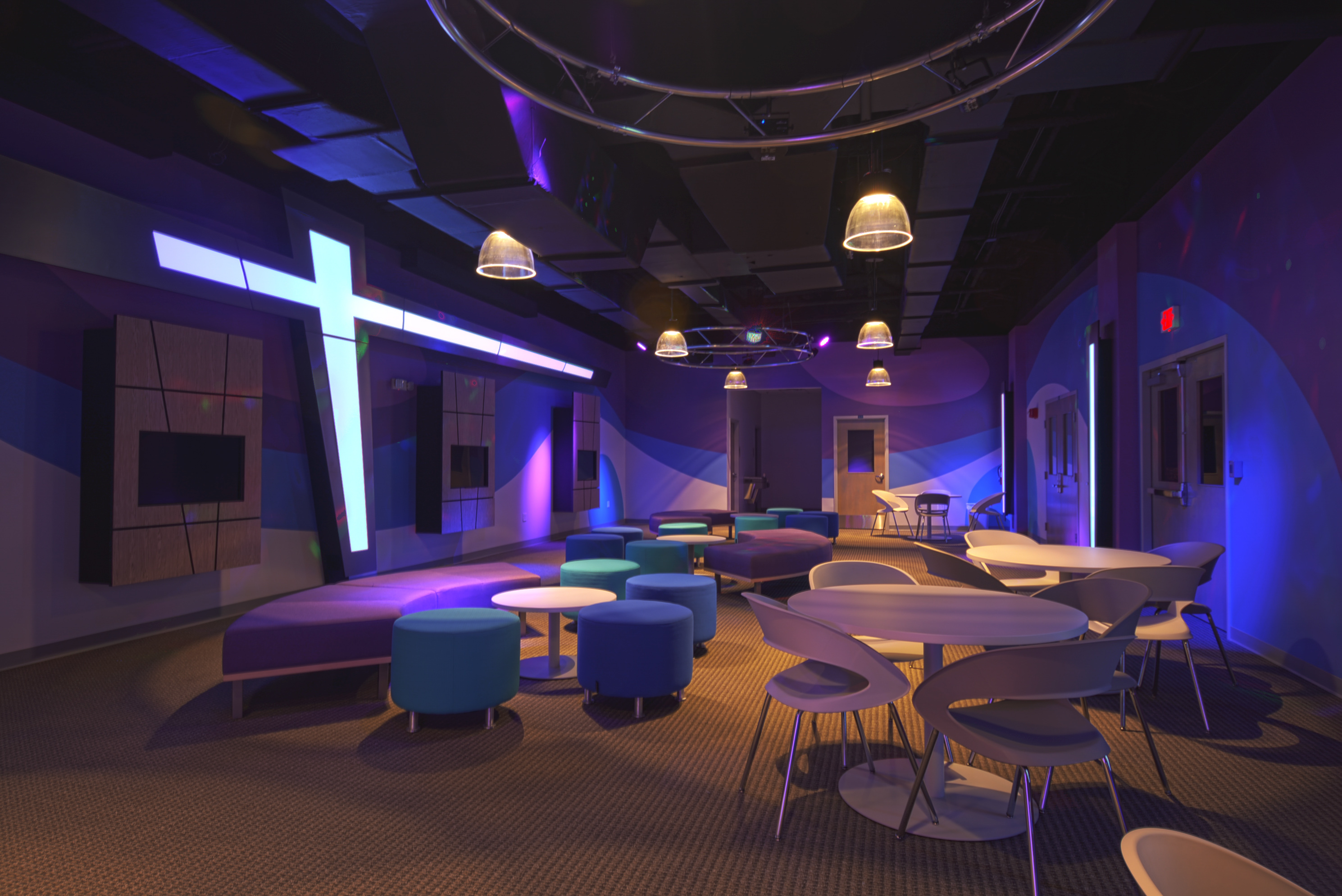 The Hub is the name of our facility just for teenagers and their friends.  As a Student Ministry, not only do we desire to be a connection point for teenagers, but we strive to shape the spiritual lives of students through building relationships, discipling students, and developing leaders.
If you are a teenager or a parent of teenagers, we would love to connect with you.  As you look through our webpage you will notice that we offer many weekly programs and events just for students!