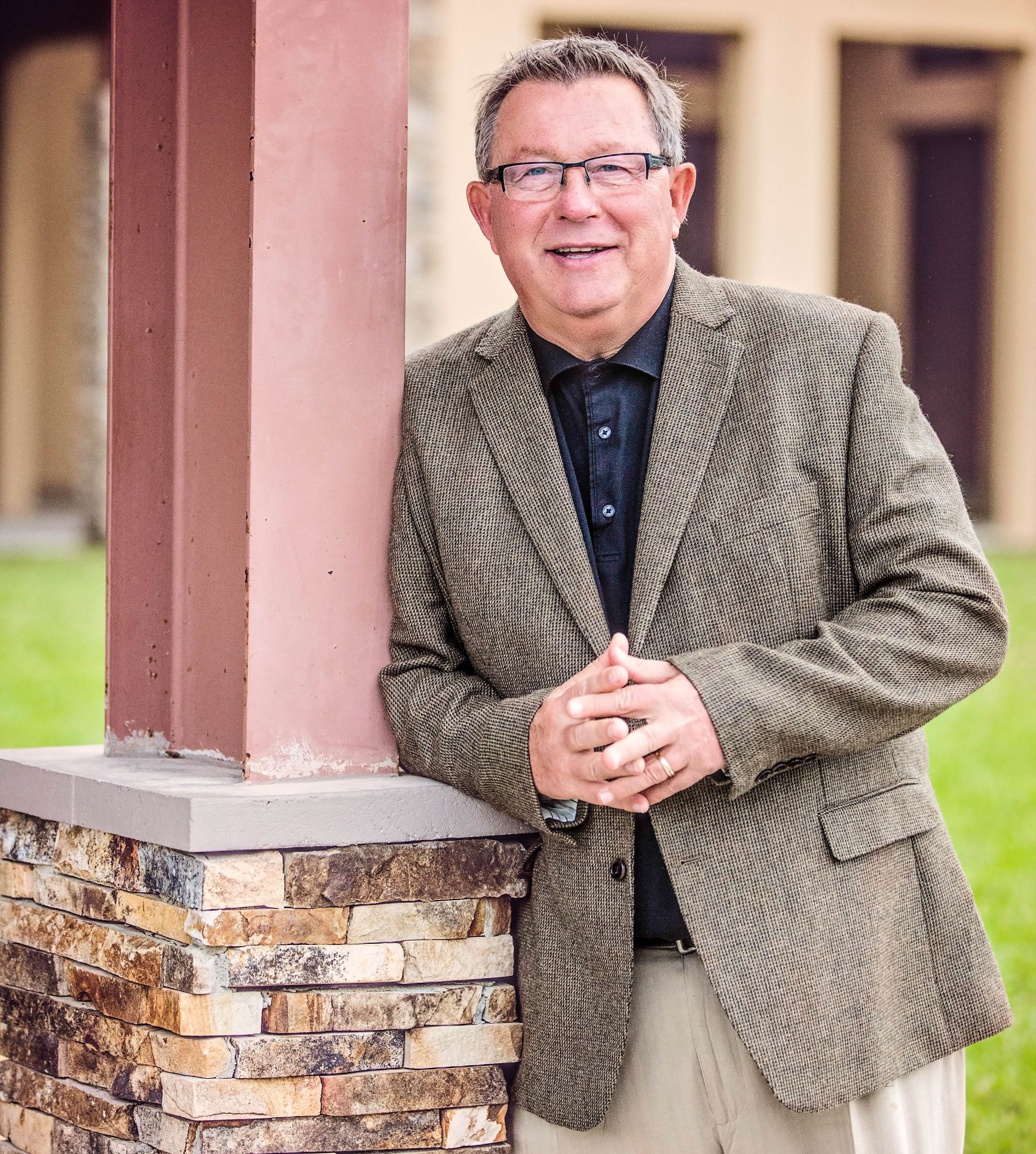 Jack has been the Pastor at Crosswater since 2008. Jack and his wife, Ann, have five children and several grandchildren.
It is his goal to help people live their lives to their fullest by becoming fully devoted followers of Christ.
He has a Masters in Theology, has finished half of his MBA, and has an earned doctorate from the largest seminary in the world.
He has served churches all across the south in Florida, Alabama, Texas, South Carolina and Georgia. In addition, Jack has held major leadership roles in Christian denominations and as Chaplain for the NFL Miami Dolphins.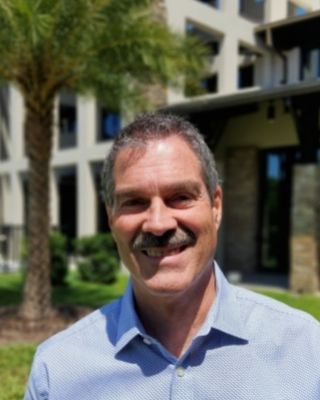 Joe Ulveling
Executive Pastor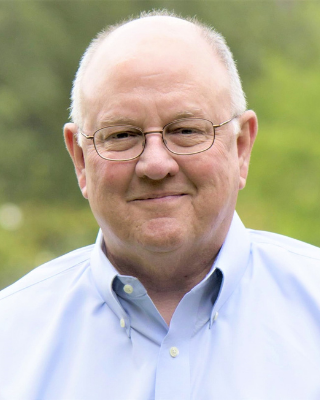 Robert Parr
Adult & Discipleship Pastor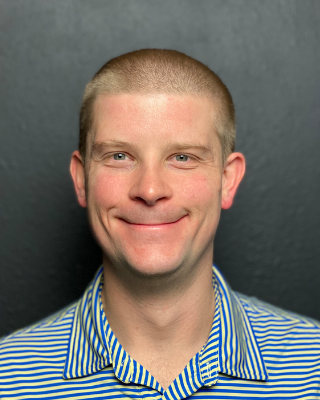 Josh Harvill
Family Pastor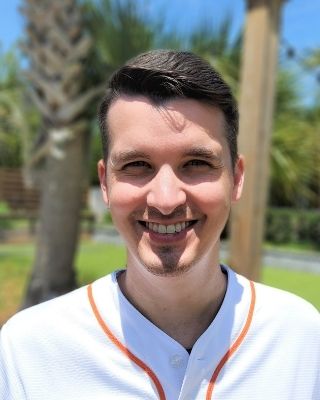 Matt Martin
Worship Pastor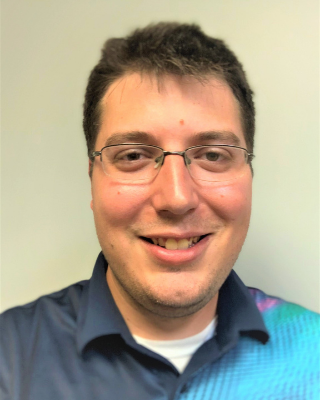 Matt Heisele
Children's Pastor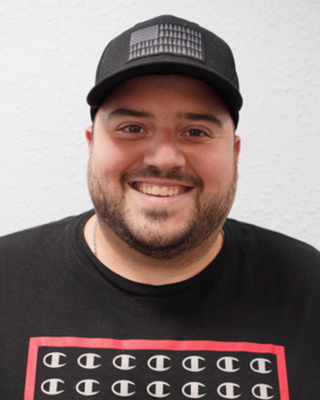 Peter Mattioli
Student's Pastor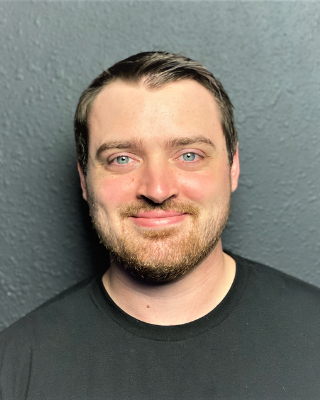 Tyler Stidham
Production Director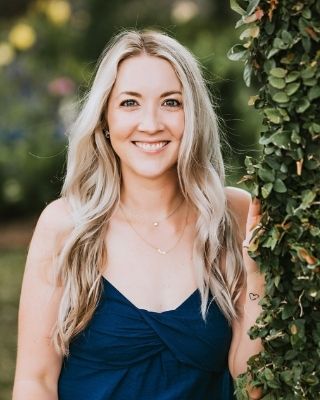 Shannon Blankenship
Associate Worship Leader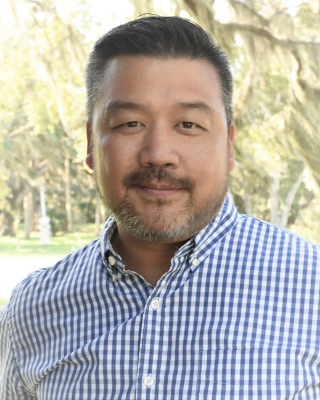 Drew Sohn
Communications Coordinator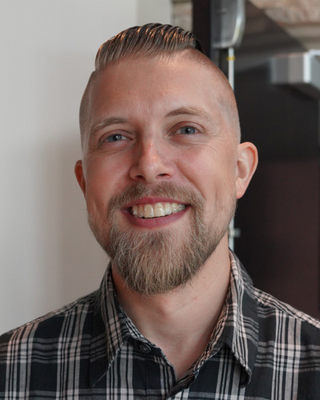 Gabriel Kulp
Financial Director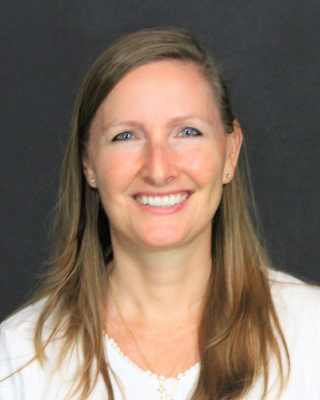 Sandy Johnson
Administrative Assistant to Adult Pastor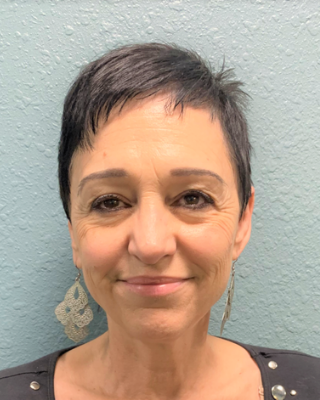 Beverly Dye
Adult Ministries Administrative Assistant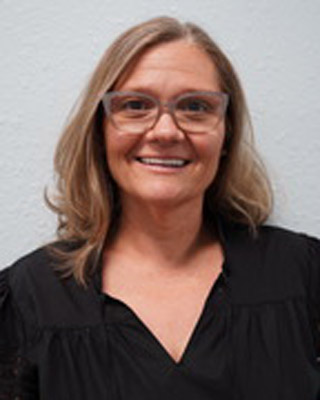 Cheryl Hanson
Front Desk Administrator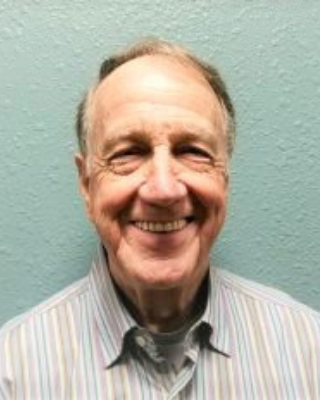 Henry Zittrower
Discipleship Ministry Associate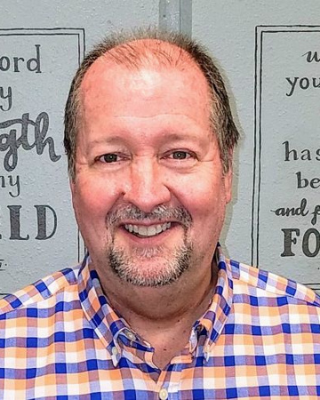 Jerry Herrin
Adult Ministry Associate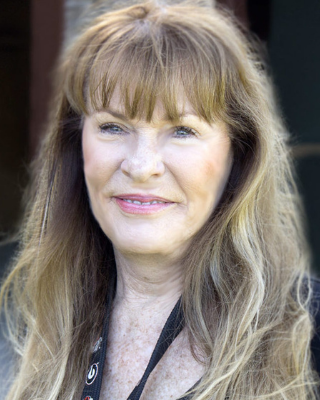 Carolyn Haley
CW Academy Director of Operations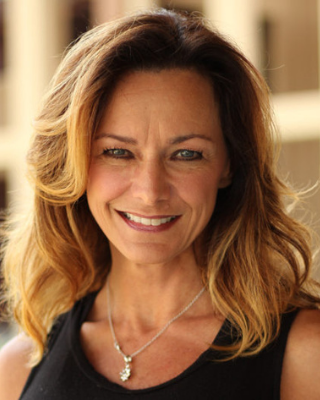 Faye Few
CW Academy Education Director