Service Times: 9:00am & 10:45am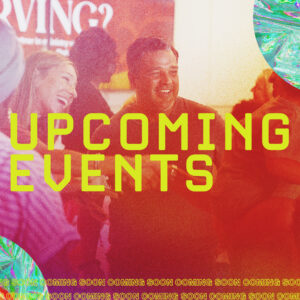 There's always something great going on at Crosswater. Find information or get registered for all the awesome events coming up soon!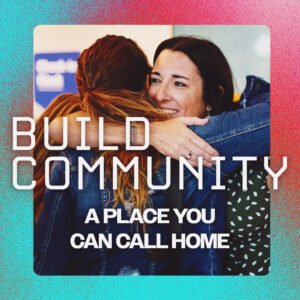 Community is important to us and building relationships is one of the biggest steps you can take towards making Crosswater your church home. Get plugged into one of our ministries today!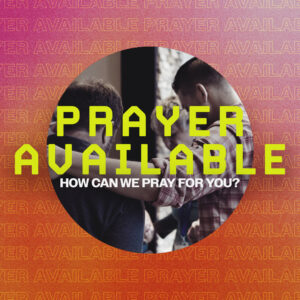 There are times when life is overwhelming, when all we have is questions. In those moments, hope can feel far away. No matter what you're facing, we'd love to pray with you!
You're Welcome Here!
Crosswater is a place that you can call home: a place where you can connect with God, connect with others, and connect with ministry. No matter where you are in your journey, we're here to walk alongside you every step of the way.


Crosswater Newsletter
Sign up below to stay up to date for all things Crosswater,
including weekly inspiration and upcoming events!