Kingdom Warriors
Men 4 Christ
"Brothers, Workers, Soldiers"
"But I think it is necessary to send back to you Epaphroditus, my brother, my fellow worker, and fellow soldier, who is also your messenger, who you sent to take care of my needs"
Philippians 2:25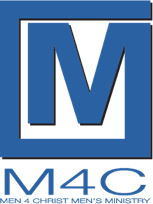 M4C is dedicated to leading men to become fully devoted followers of Christ.  To support the spiritual needs of the men through Christ-centered relationships, ministry, and missions.
A man who is fully devoted to Christ is intentional in his pursuit of God.  His pursuit is evident in his relationships, in his prayer life, and spoken through his service.
M4C exists to provide a framework through which this pursuit can be cultivated.
M4C Mission: Love God, Love Others, Serve the world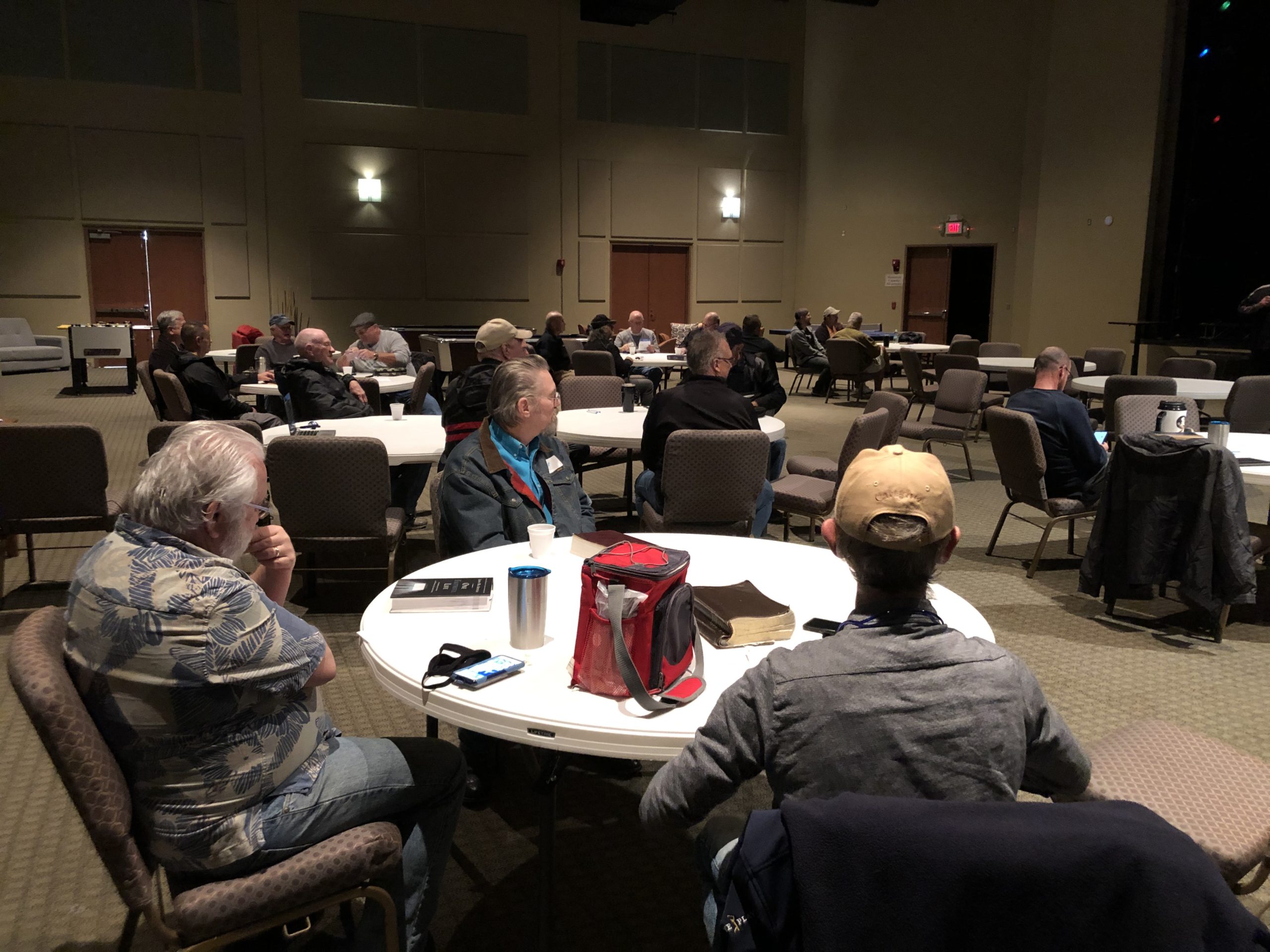 M4C Bible Studies
At Crosswater, our Mission is to "Lead people to become fully devoted followers of Jesus Christ."  The M4C believe in this mission and conduct weekly Bible Studies to support and grow our fellow Brothers in their walk with Christ.  There is transformation in the heart of anybody who chooses to study the word of God.
The Bible says, "For the word of God is living and active and sharper than any two-edged sword, and piercing as far as the division of soul and spirit, of both joints and marrow, and able to judge the thoughts and intentions of the heart." (Hebrews 4:12)
Saturday Morning Bible Study:  8:00 AM – 9:30 AM (at High School Center)
Tuesday Evening Bible Study:   7:00 PM – 8:00 PM (at the HUB)
How to Serve
At Crosswater, the M4C believes that we serve God by serving others.  Many people have the misconception that being "called" by God is something only missionaries, pastors, and other church leaders experience, but the Bible says everyone is called to serve God by serving others.  Come join your fellow Men to serve the Church, Community, and your neighbor in Christ.
Paul tells us: "You, my brothers and sisters, were called to be free. But do not use your freedom to indulge the flesh; rather, serve one another humbly in love."  (Galatians 5:13)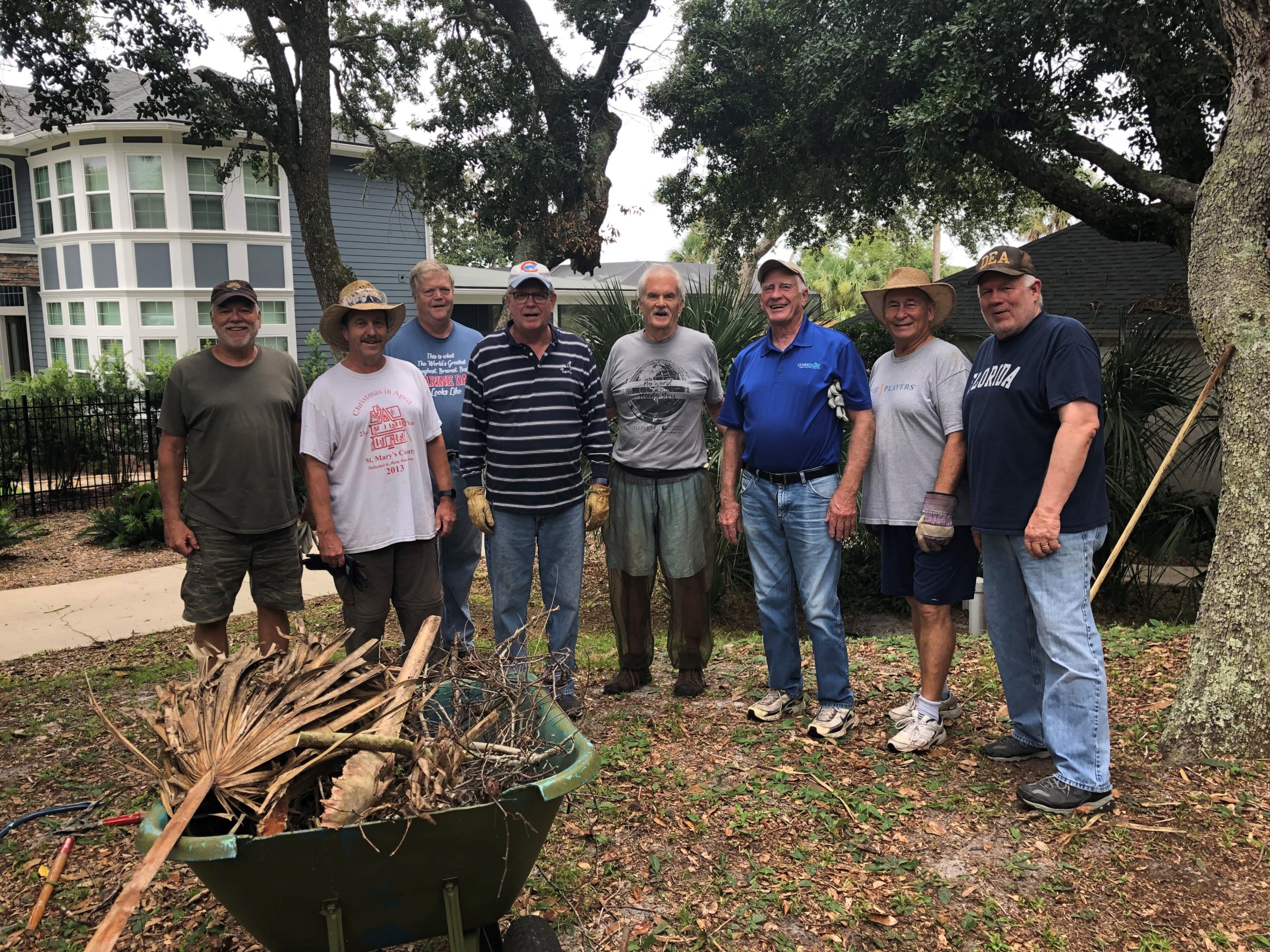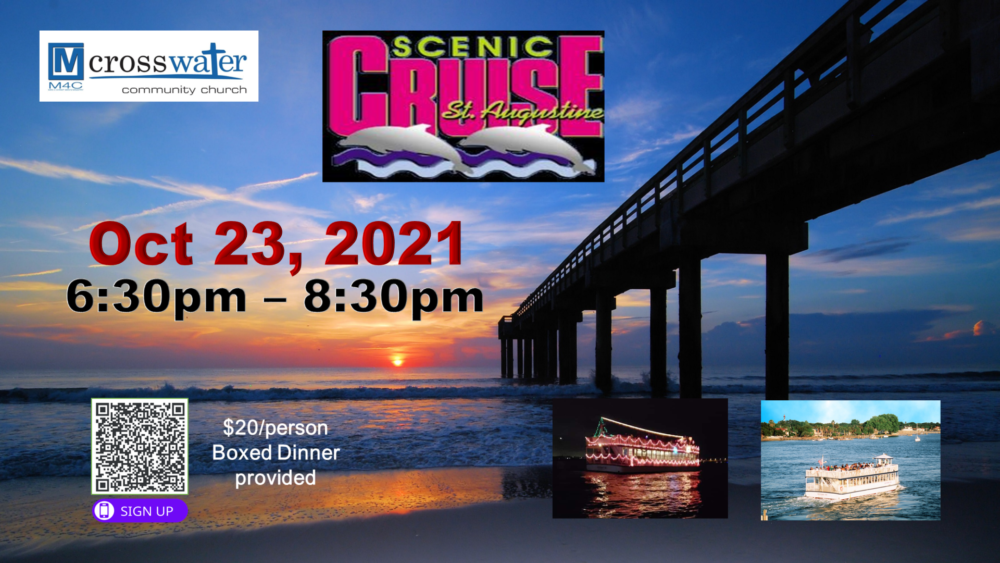 M4C Events
Our Men's Ministry is the active pursuit of men in order to connect them to God, His Word, and other men for the purpose of winning, growing, and training God's man in Christ.  Several ways we do this is through fellowship events like Work Days, Men's Breakfasts, and Retreats.  The result of such fellowship is men who are strong, encouraged, fortified, better husbands, fathers and men living a life that exemplifies Jesus Christ.
"but if we walk in the Light as He Himself is in the Light, we have fellowship with one another, and the blood of Jesus His Son cleanses us from all sin." (1 John 1:7)