You can make a difference.
God has gifted you with passions, talents, and skills to change the world for the Gospel. At Crosswater, we believe there is a place for you that fits your skills and schedule.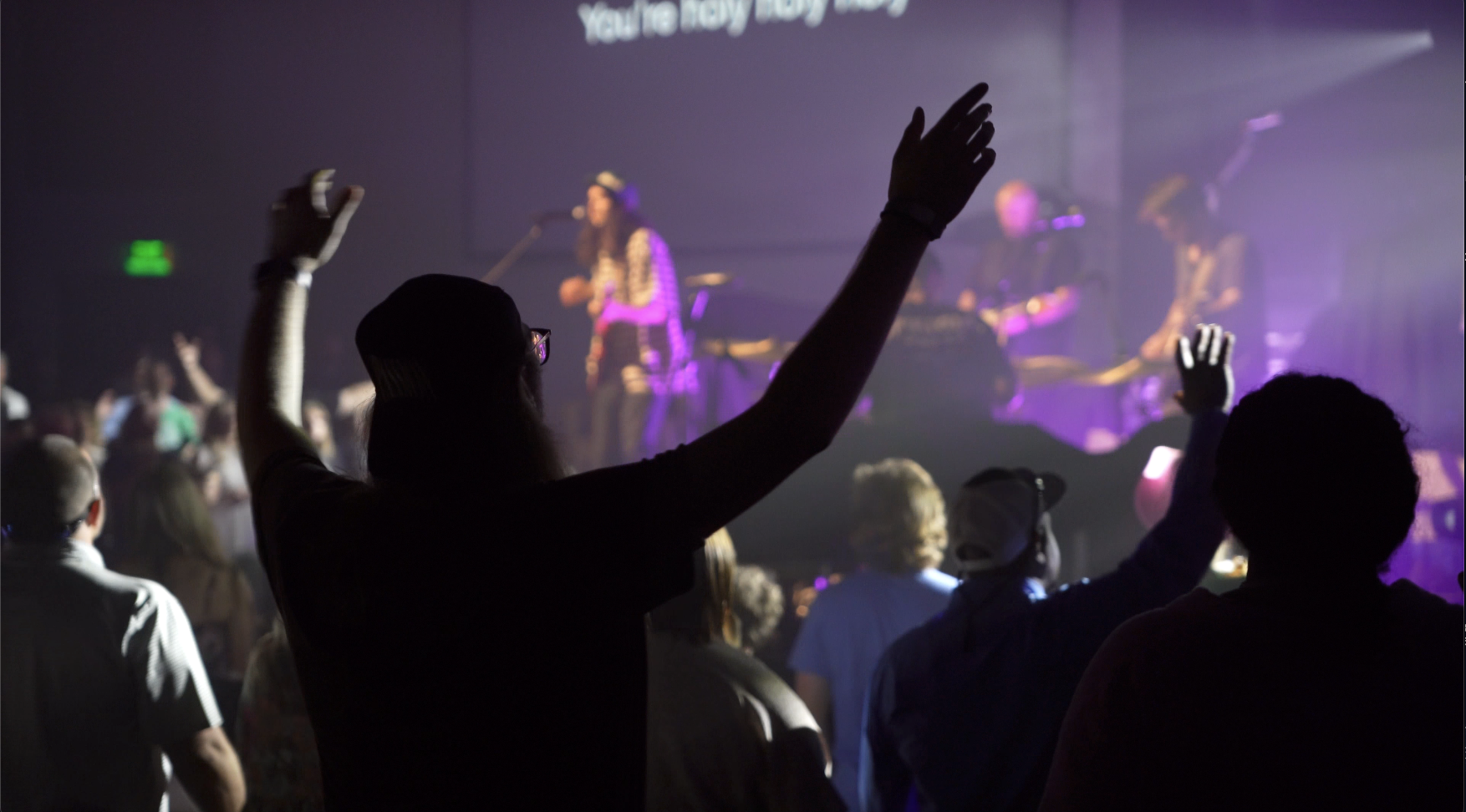 Let's find the right fit for you.
Crosswater Church is full of diverse people, and God made each of us to serve in different ways. We know there's a role out there that fits your God-given talents. And don't worry, we offer specialized training so you can always feel confident each time you serve.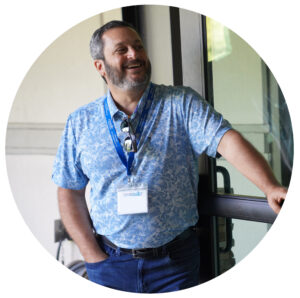 First Impressions
You can only make one first impression and we want to make the best one possible! Crosswater is a place filled with friendly faces and people just like you! Whether it's greeting people in the parking lot or saying hello to people as they enter into a weekend service, we have a responsibility to make everyone feel loved and welcome. If you love people and have a great smile, this is the place for you!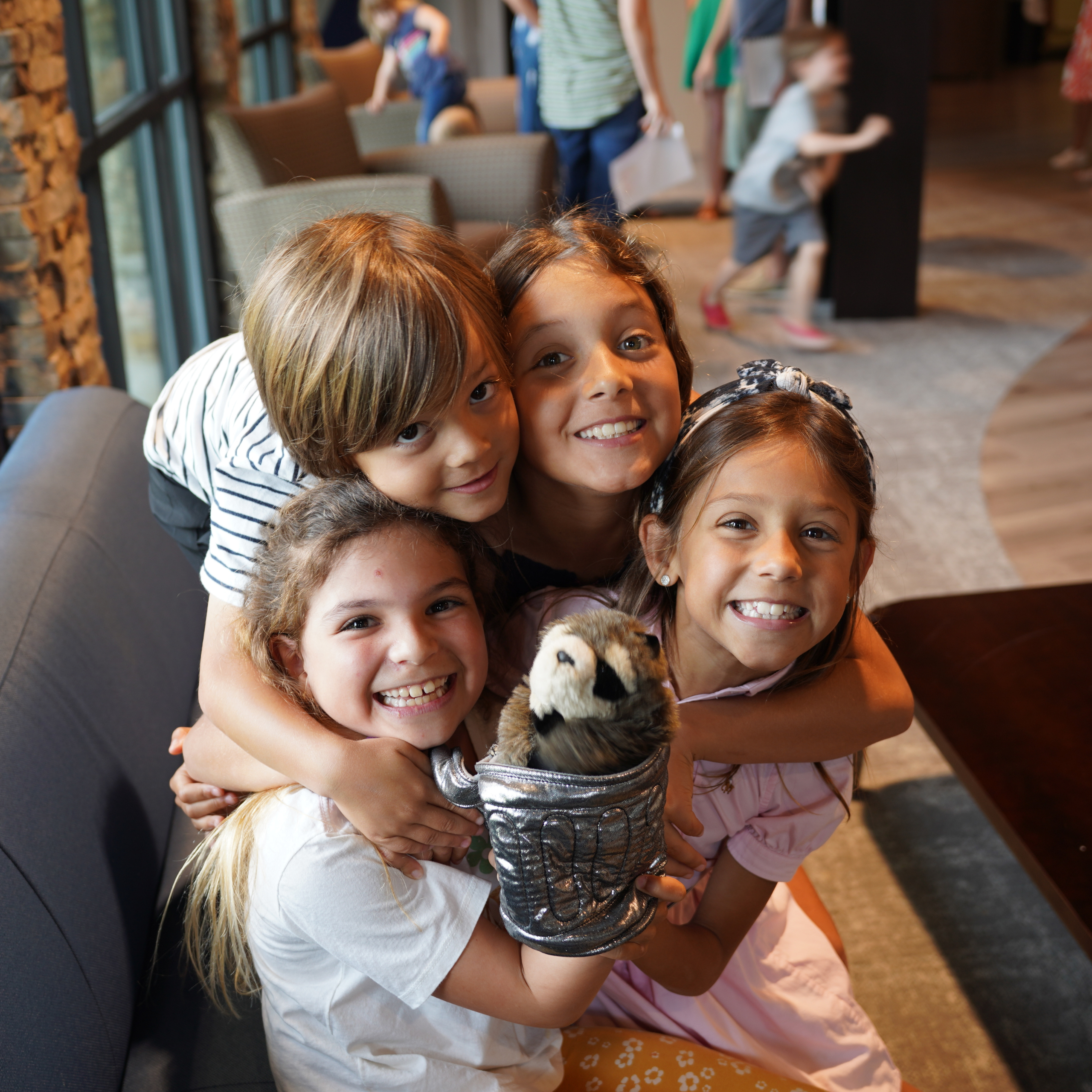 CW Kids
CW Kids ministry is grouped into three divisions: Nursery (infants to 2 years), Pre-School (2 years to VPK) and Elementary (Kindergarten to 5th Grade). We'd love for you to get involved with either our Kid's Sunday services or Awana nights on Wednesdays!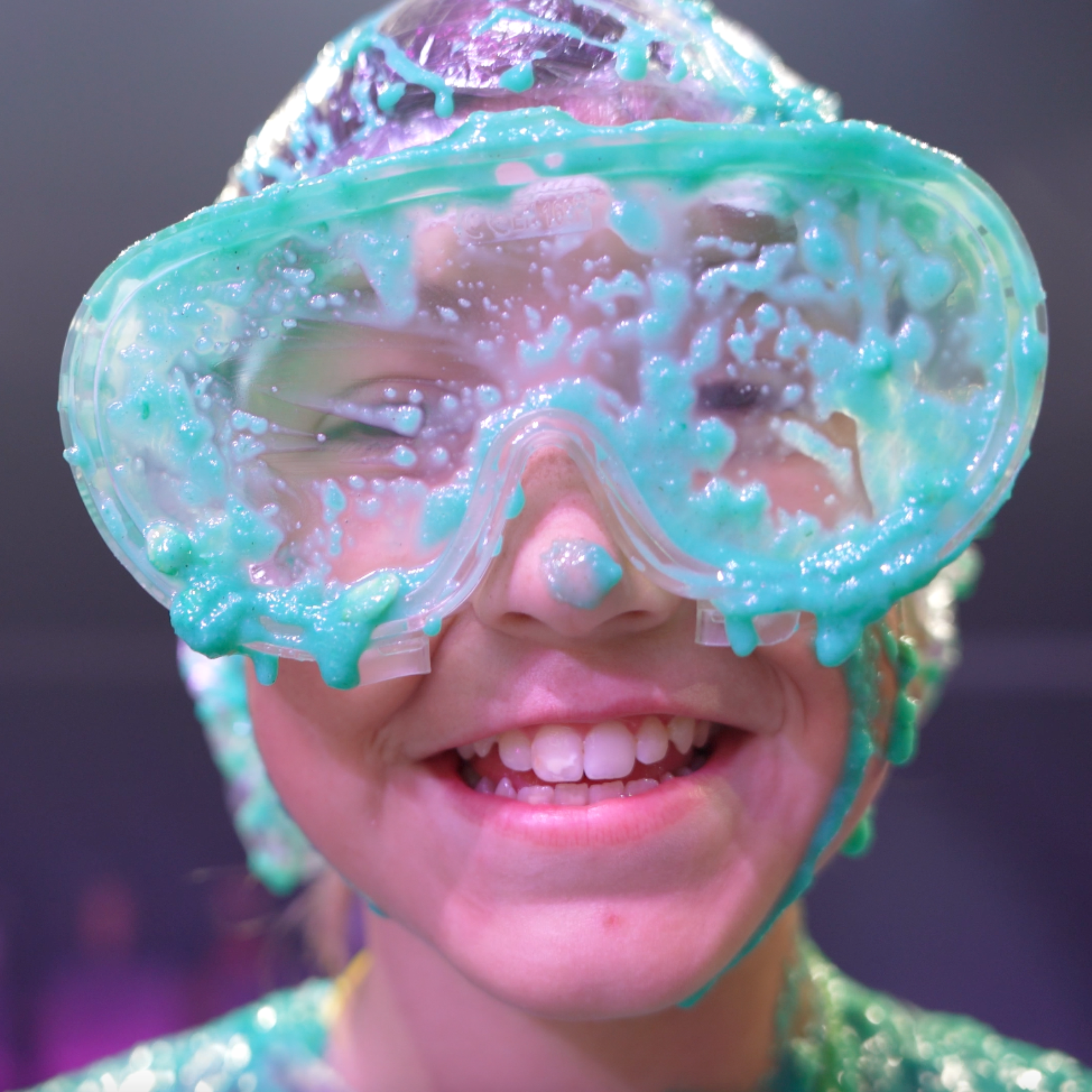 CW Students
CW Students meet every wednesday night for a midweek service filled with fun games, engaging teaching, and worship. Connect with us to learn how you can make an impact on students today!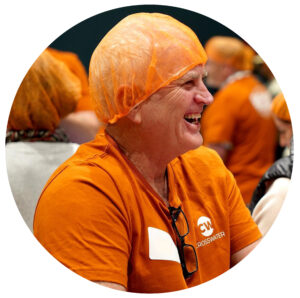 Missions
Whether it's locally or globally, God has called all of us to reach this world for his Glory.  See how you can get involved with one of our many mission partners.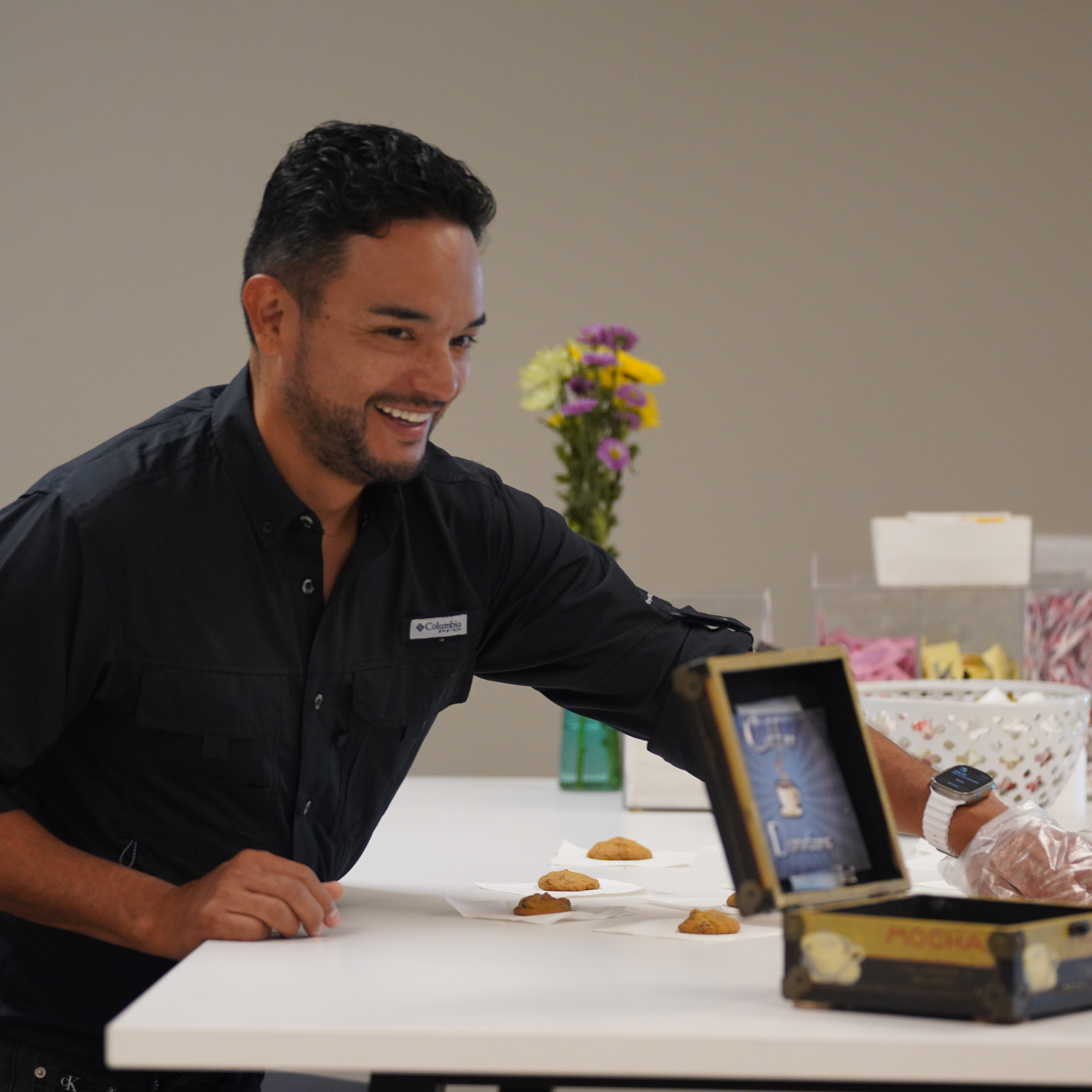 Cafe
Love coffee and meeting new people? Crosswater cafe is the place to be on Sunday mornings to serve and love on your church.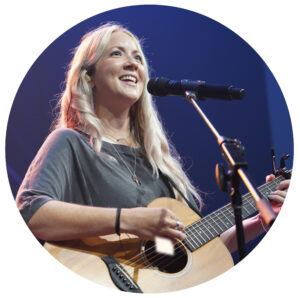 Tech & Worship Team
Be a worshipper who builds worshippers. Serve on stage and behind the scenes to help people connect with God through weekly worship services, social media, and photography.